If you've read my blog before, then you know I love living in the future. I love the novel ease of a new bit of technology; I love having our corner of the universe at my fingertips. That's not a metaphor either; if I want, I can visit Pluto:
Or see a galaxy more than 13 billion light years away: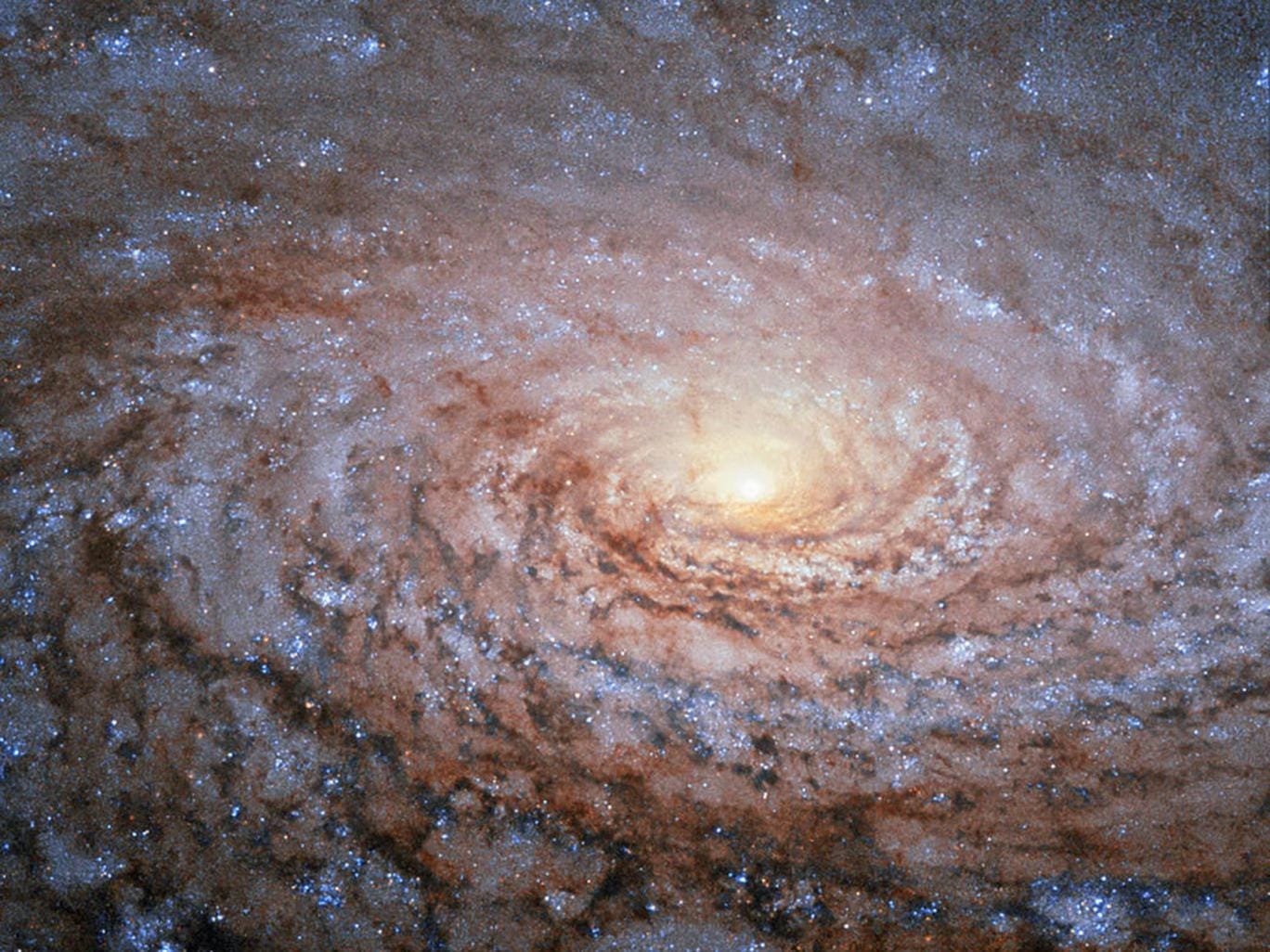 It's magnificent. Truly magnificent.
Until it isn't.
With every new bit of technology, it seems we lose a bit of of our privacy. It's not a de facto requirement, either, that we should. The reality is that the data collected by the companies who make the technology is the real goldmine.
Take those fun little app games. Ever consider the permissions they require? Or what the companies do with all that data they can mine from your phone?
Odds are, they're selling it.
Which brings me to my real gripe. My productivity was greatly curtailed yesterday when I agreed to what turned out to be a massive Windows update. And now, sitting on the bottom left of my screen, someone named Cortana has invited herself into my home.
With Cortana, the computer's microphone is always turned on. ALWAYS. AL. WAYS. Even on your login screen (though I believe you can turn that "feature" off). Cortana watches and records everything you do on your computer, ostensibly to improve her results.
Ostensibly.
I think I have her off right now, but I really can't be sure she's not still listening. She controls the microphone. Not me.
But beyond something that could be in 1984 or Fahrenheit 451, it seems like a collection of data like never before, and that's considering Google, who knows what the next question on my mind is going to be after I've typed one in. Google, who knows where I've been and asks me creepy questions about it, like a stalkery ex who wants you to know he knows.
But Google doesn't know when I start typing and stop typing in my word processing program, coincidentally also from Microsoft. It doesn't know the content of my spreadsheets. It doesn't know if I'm playing a game on my PC, or using photo editing software, or watching TV while I work on the computer.
Cortana would know. She'd be able to hear what the show was, too. The operating system sees all.
Take, for example, this reassuring line from the privacy agreement:
"However, we do not use what you say in email, chat, video calls or voice mail, or your documents, photos or other personal files to target ads to you."
Note Microsoft isn't saying that they don't collect this data. They are tacitly admitting that they do. They are only saying that they don't use it for advertising.
How very generous.
Our privacy could easily be assured, even with the use of this kind of technology. The data collected, for example, could just stay local and never be reported to Microsoft.
But that's not how it works. Nope, we are simply money-generating units in the new future machine.
In or near Chicago in October? Come see "Me Inside Me Presents: Witch, Please," on October 1, 8, 22 and 29 at Donny's Skybox Theater at 7 pm. Tickets available at SecondCity.com.
Check out  my full-length novels,  Her Cousin Much Removed,  The Great Paradox and the Innies and Outies of Time Management
 and Aunty Ida's Full-Service Mental Institution (by Invitation Only), and the sequel, Aunty Ida's Holey Amazing Sleeping Preparation (Not Doctor Recommended) which is now available!
And download Better Living Through GRAVY and Other Oddities, it's free!
 Sign up for my spamless newsletter!