Still blogging from prompts this week, and today's site has an air of mystery about it. When you visit, it's nothing but a page of numbers, but hover your mouse over any of the numbers and a prompt appears.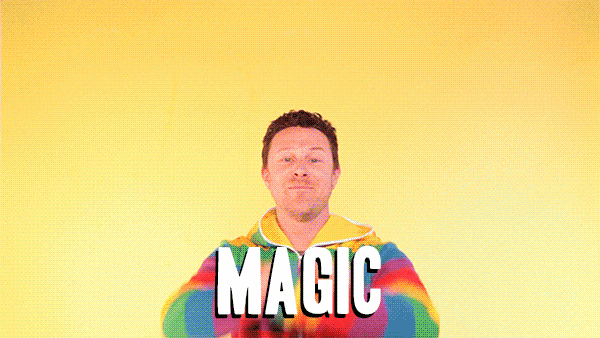 So my prompt today: Listing 10 things I do when I procrastinate. No idea why this one spoke to me. No idea at all. It's a puzzler.
So what 10 things do I do when I procrastinate?
Find gifs, paying very close attention to the slightest details in the gif to make sure it is the most perfect gif in all of gifdom. Because that's important. And time-consuming.
Check twitter.
 Dishes. Sometimes the desire not to do dishes is much greater than the pull of procrastination, and BOOM, procrastination over.
Empty the dishwasher. Because ditto.
Get up, go to the kitchen for something to eat, check the cupboards, check the fridge, decide I'm not hungry and return to my blinking cursor.
Repeat 5 minutes later.
Check twitter.
Play solitaire on my phone. For the nontechnical among us, this is called "brainstorming." Which is followed by "frustration," and forgetting what I was "brainstorming" because I just have to get the cards to ruffle, darn it.
Hold my cup and stare poignantly out of the window, waiting for the Big Thought to arrive, certain I look poetic while doing so.
Make lists.
Gotta say, that was a fun one. How about you? What do you do to procrastinate?
Check out  my full-length novels:
Aunty Ida's Full-Service Mental Institution (by Invitation Only)   
Aunty Ida's Holey Amazing Sleeping Preparation (Not Doctor Recommended) 
 The Great Paradox and the Innies and Outies of Time Management.
And download Better Living Through GRAVY and Other Oddities, it's free!