Well, I did it. I hit the 50,000 mark on my manuscript and won #NaNoWriMo. Actually I did it first accidentally when trying to see where I was in the official word count. I forgot that I'd started with about 12,000 words and pasted the whole manuscript in.
Instant winner.
Luckily now you can edit your count by day, so I went back, undid it, and wrote a total of about 5,000 words yesterday. The draft isn't finished yet, but it's picking up speed. This one hasn't been smooth for me, the book or the NaNo, and I didn't decide to do it until the night before, but now I'm glad that I did.
It was a good reminder that even when things don't come easily, even when each little step forward is difficult, they're still forward steps.
As for the dishwasher, in case you're wondering, it's safely ensconced in its little corner, ready for its first meal of dishes. I'm still figuring out the best way to load it, like so many new things it has more options than what came before.
Meanwhile, I'm giving myself a little break from the writing today, now that the pressure is off. Good luck to everyone still cranking away, and congratulations on the effort itself.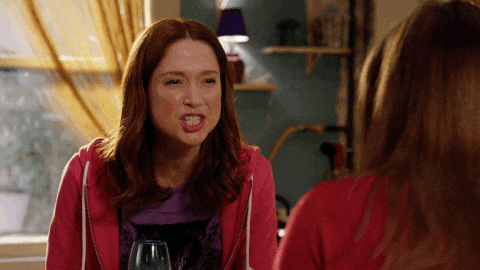 And to my fellow finishers: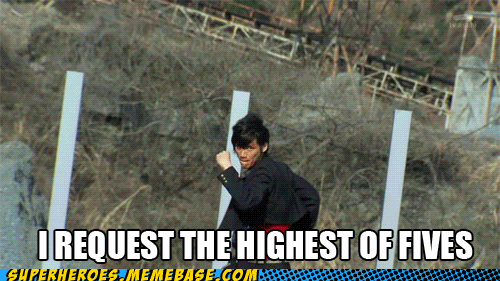 Check out my recap of the hit new show "All My Traitors."
Check out  my full-length novels:
Aunty Ida's Full-Service Mental Institution (by Invitation Only)   
Aunty Ida's Holey Amazing Sleeping Preparation (Not Doctor Recommended) 
 The Great Paradox and the Innies and Outies of Time Management.
And download Better Living Through GRAVY and Other Oddities, it's free!