Yay for that.
Change is in the air, maybe faintly, maybe not quite now, but change is in the air. You can feel it on the back-end of the breeze, something is coming, something different. Things are heating up in Robert Mueller's Russia investigation, threads pulled in so many different directions, and like a poorly-made sweater, it's all coming unraveled.
Perhaps that change should come with seat belts, because we're probably going to need them.
Maybe he will right this ship. Or, more accurately, maybe he will right this reality. I just learned he's the one who put a different "Teflon Don," John Gotti, away for life. Organized crime is kinda his thing.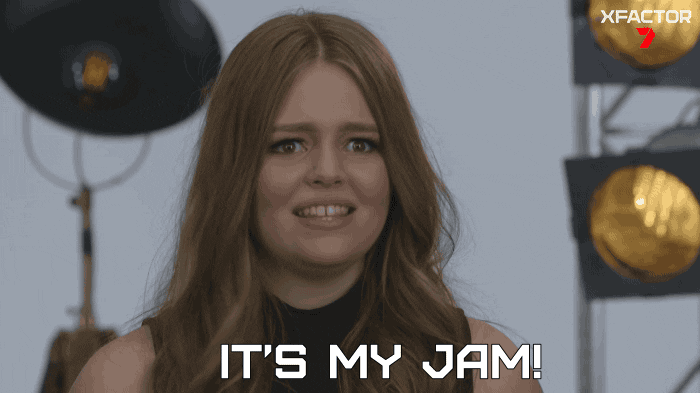 So we may think it's Tuesday, but really, it's history, right here, right in front of us. And should it all be tumbling down, let's make sure we tell the next generation that eighteen months sounds like a short time, but when you're living it, it can feel like decades.
Speaking of righting reality, I've got to write reality, though probably not this one.
Check out my recaps of the hit new show "All My Traitors." Recap of episode 2, "Lock Him Up" is available now!
Check out  my full-length novels:
 

Aunty Ida's Full-Service Mental Institution (by Invitation Only)   

Aunty Ida's Holey Amazing Sleeping Preparation (Not Doctor Recommended) 

 The Great Paradox and the Innies and Outies of Time Management.

And download Better Living Through GRAVY and Other Oddities, it's free!

Gray again today,  more rain and it's not even spring, not yet. Though we do seem to be on the upswing.