So far today, aside from the bare minimum of crawling out of bed, brushing my teeth and getting dressed, I have: done some yoga; made some phone calls, including to a friend to wish her happy birthday (Happy Birthday, Lady, in case you see this); made breakfast while simultaneously discovering first with horror, then with a not-so-bad shrug that I bought chocolate-flavored coffee rather than coffee-flavored coffee; taken out the trash; paid some bills and other fun and assorted bits required to maintain the status quo. I have not, however, until this instant moment in which we find ourselves, written my blog post. Or anything else, for that matter.
Priorities.
They're funny, funny things. They're shape-shifters. They morph and grow and jostle for position, and sometimes they give themselves more weight, more heft, than we do.
That's another P word. Procrastination.
Which can go away because we're not talking to it today. That's right. We can talk about procrastination later.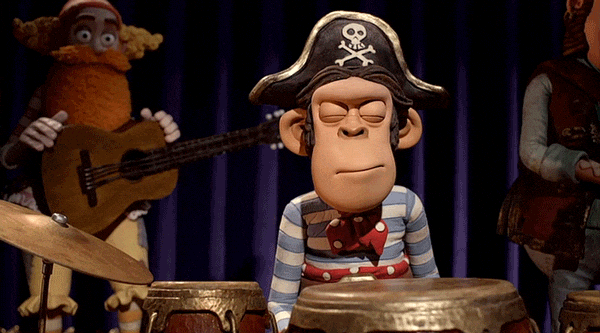 I've come to believe that 90% of writing is placing yourself in front of your mechanism and winning the staring contest with the blinking cursor, which still seems to win an unsettling amount of the time, given that it's blinking. You've got to sit down.
And we're back at priorities. They can come from inside. They can be external, like the garbage can that has reached its limit and inconveniently does not come equipped with a self-emptying function even if it is the 21st century. Wherever they come from, whatever they may be, you have to leave room for the priorities that really matter to you.
Because those are the ones we tend to let slide.
Check out  my full-length novels:
Aunty Ida's Full-Service Mental Institution (by Invitation Only)   
Aunty Ida's Holey Amazing Sleeping Preparation (Not Doctor Recommended) 
 The Great Paradox and the Innies and Outies of Time Management.
And download Better Living Through GRAVY and Other Oddities, it's free!