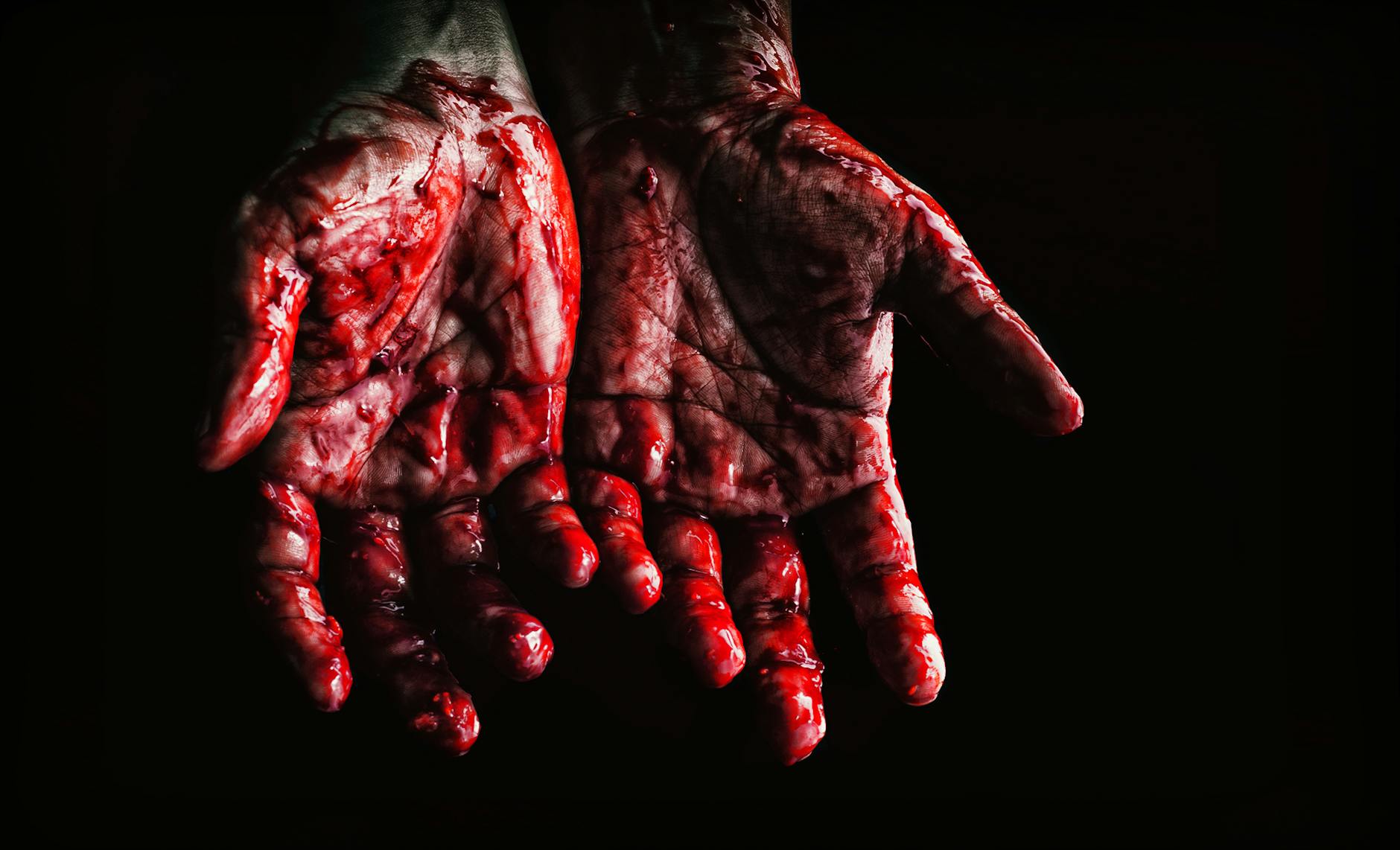 It's ten word story time! Actually it's pretty well past ten word story time, but life got in the way. Life and a collapsing clothes rack, but details, details.
So you know the drill.
It's a gruesome-looking one today, isn't it? What the heck, it's October.
Using the photo above, write a ten word story. Exactly ten words.
Ready?
Here's mine:
Looking at her hands, Oona realized it was over. Finally.