Well, humanity was nice while it lasted, and I'm not just talking the constant pesky threat of nuclear annihilation at the whim of a temperamental man-child on a pouty afternoon. We've got other things to worry about, which is unfortunate, because the Warehouse of Worries is bursting at the seams and boasts a six-hour wait list.
If you didn't see the Hound from Fahrenheit 451 open a door for his hound buddy yesterday, here it is:
Built by Boston Dynamics, a technology company where no one seems to have read to the end of a single work of science fiction, this kinda looks like the beginning of the end. But in the words of infomercials, wait, that's not all.
Nope.
There are also apparently ginormous mutant pigs roaming Hong Kong. Wild boars, if you want to be exact, and though we already knew Orwell's 1984 was unfurling before our eyes, we never really expected Animal Farm. Or, perhaps more terrifyingly, the world of Margaret Atwood's MaddAddam series.
Nightmare fuel for days. Now might be a great time to remind our porcine overlords that I don't eat pork because pigs are very smart, and as for our future robotic ones, I say, nice robot. Who's a good boy? Niiiiiiiiiiiceeeeeeeeee robot….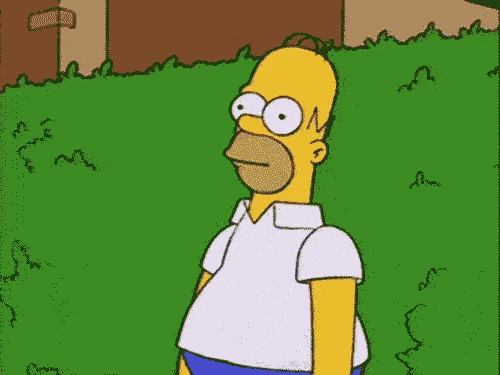 Check out my recaps of the hit new show "All My Traitors." Recap of episode 2, "Lock Him Up" is available now!
Check out  my full-length novels:
Aunty Ida's Full-Service Mental Institution (by Invitation Only)   
Aunty Ida's Holey Amazing Sleeping Preparation (Not Doctor Recommended) 
 The Great Paradox and the Innies and Outies of Time Management.
And download Better Living Through GRAVY and Other Oddities, it's free!