Earlier this week, I mentioned my upcoming trip, and I'm so excited about it, I can't hold it in anymore. So here's a fun little game. It's what these three things have in common (and Jon, Lorinda and Kristin, if you guys are reading this post, no fair guessing, you already know…though I'm going to tell everyone in a second anyway, so I guess they won't hear you if you call it out).
So this guy: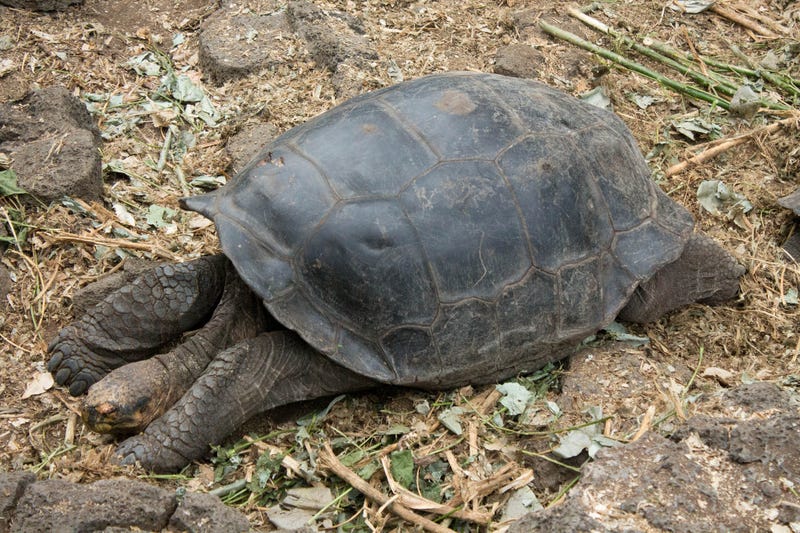 and this one:
and this author:
What could it be? WHAT COULD IT BE???
Are you ready for the answer?
Yes?
OK, here it comes!
If you keep scrolling you will find out that I am heading to…
The home of Diego the Tortoise, host of the most famous finches in history and setting for one of my favorite Kurt Vonnegut novels! With me? I'm going to the:
I KNOW!!! Believe me, I KNOW!! I'm still in shock that it's happening, though it's been set for a while. Can you imagine the photos?
You won't have to. Because I will share them with you. I am not a religious person, but I imagine the feeling a religious person gets when journeying to her/his holy site is similar to the feeling of a scientific person having the opportunity to visit what could be considered the birthplace of the theory of evolution.
It's far more adventure than I'm used to, but I think it's just the kind of adventure I need. And I can't wait to tell you all about it!
n or near Chicago in October? Come see "Me Inside Me Presents: Witch, Please," on October 1, 8, 22 and 29 at Donny's Skybox Theater at 7 pm. Tickets available at SecondCity.com.
Check out  my full-length novels,  Her Cousin Much Removed,  The Great Paradox and the Innies and Outies of Time Management
 and Aunty Ida's Full-Service Mental Institution (by Invitation Only), and the sequel, Aunty Ida's Holey Amazing Sleeping Preparation (Not Doctor Recommended) which is now available!
And download Better Living Through GRAVY and Other Oddities, it's free!
 Sign up for my spamless newsletter!