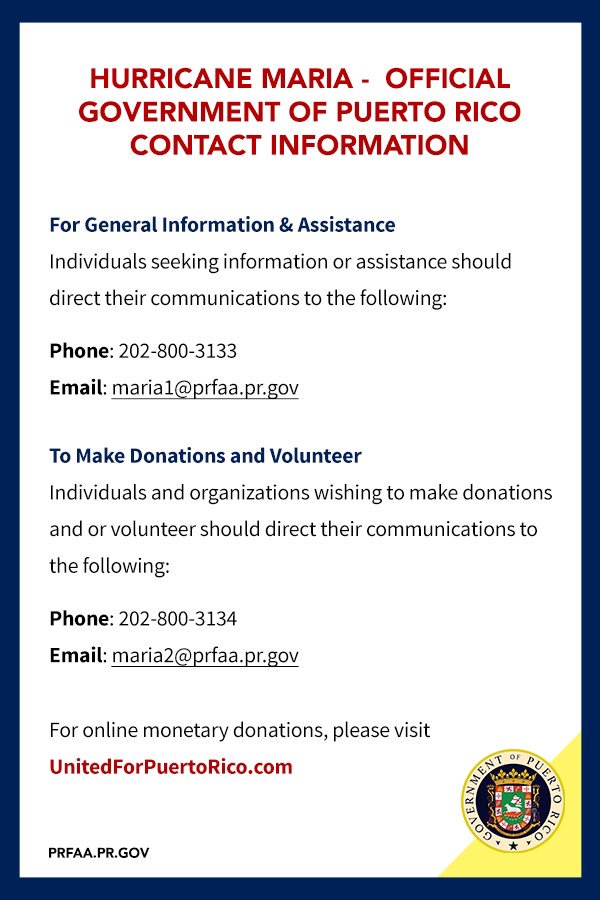 No fun today. No lightness. Just the sincere request that anyone in the United States contact their members of Congress to ask for immediate emergency for Puerto Rico. It's the apocalypse there right now.There's no power, they're running out of medications, and soon these fellow Americans will run out of clean drinking water.
Let's say this again. This island full of American citizens is going to run out of clean drinking water.
You can express your opposition to the Senate's Graham-Cassidy repeal of the ACA while you're calling. It will take minutes. Bipartisan action is required immediately, as the office of the "president" is not taking any steps to provide relief, despite having the tools to do so immediately available.
And of course, if you have the means, please feel free to donate to Puerto Rico or any of the islands in the Caribbean utterly devastated by recent hurricanes. The US and British Virgin Islands were also decimated.